NWCG Aviation Mishap Response Guide and Checklist, PMS 503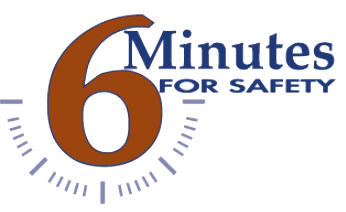 It is critical to respond quickly and effectively to aviation mishaps. A posted and accessible written mishap response action plan is an important first step. A checklist of actions will ensure that nothing is missed in a stressful, time-critical period. All crew members must know where to find the plan and must understand how to use it in an emergency.
Immediate, positive action is necessary. Any delay may affect someone's chances of survival.
Conduct rescue operations with the following priorities in mind:

Preserve life. Ensure the safety of all rescuers as you respond to assist any victims.
Do whatever is necessary to extricate injured occupants and to extinguish fires, keeping in mind the necessity of protecting and preserving evidence.
Document and/or photograph the location of any debris that must be disturbed in order to carry out rescues and/or fire suppression activities.
Secure the area. Treat the crash site as a crime scene. Arrange for security at the accident scene if necessary. Determine if hazardous materials were on the aircraft. Deny access except to credentialed officials and escorted media.

Be aware that crash sites can be dangerous due to hazardous cargo, flammable and toxic fluids, sharp objects, disease, adverse terrain, hot/cold weather conditions, and fire.
Exercise good judgment, utilize available protective devices and clothing, and use extreme caution when working near the wreckage site.
Do not exceed your physical limitations.
Activity:
Review your unit's mishap response plan with the crew. Consider practicing with a crash rescue drill or scenario.
Page Last Modified / Reviewed: