Helicopter Landing Area Safety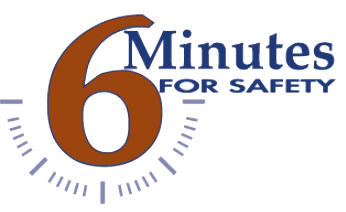 The following points should be considered when operating around an unimproved landing site:
Always wear your personal protective equipment (PPE) when working near an operating helicopter (eye, hearing, head, etc.).
Always get the approval of a flight crew member or the pilot before approaching an operating helicopter.
Only approach and depart a helicopter as directed. Use a slightly crouched position. Do not run. Always keep in the pilot's field of vision.
Never go near the tail of helicopters.
When loading helicopters in uneven terrain, always approach and depart from the down slope (lower) side and do not hold equipment overhead.
Remove or secure loose articles prior to working around an operating helicopter.
Do not reach up for or chase after loose objects.
Blowing dust, sand, or rocks caused by the helicopter's rotor wash can be hazardous. Institute dust abatement actions at the landing area if necessary.
Page Last Modified / Reviewed: