Initial Attack Sizeup/Safety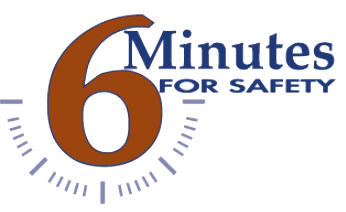 Having a good sizeup is important to give both the Incident Commander (IC) and Fire Management Officer (FMO) a good idea of existing problems and what resources may be needed for effective firefighting.
Use the following reporting factors for sizeup and reference local fire sizeup cards. Discuss others that may be used.
Fire name and location.
Terrain (slope, aspect, elevation) and position of fire on the slope.
Size of fire.
Fuel type, anticipated control problems, and spread potential.
Values threatened.
Weather conditions (wind speed and direction).
Fire behavior.
Resources on the fire and those needed.
Estimated containment and control times.
Cause (known, suspected, under investigation).
After your initial sizeup of the fire and/or transition from an initial attack IC, answer the following questions. Repeat this analysis whenever there is a change, or predicted change, in conditions on the fire.
Have you sized up the fire and relayed the information to dispatch?
Is the observed fire weather consistent with the forecast?
Can you control the fire with the resources available (on the incident or en route) and under the expected conditions?
Have you developed a plan to attack the fire (direct or indirect, anchor points, escape routes, head or flank attack, priority areas)? Have you communicated this information to all personnel assigned to the incident, including new arrivals?
Are lookouts in place or can you see the whole fire area?
Can you communicate with everyone on the fire and with dispatch?
Are escape routes and safety zones established? If you are using the black, is it completely burned and without a reburn potential?
Are safety and the 10 Standard Firefighting Orders being followed and/or mitigated?
Do you have a complete list of what resources have been ordered for the fire?
Will you control the fire before the next operational period? If you won't, or the size of the organization exceeds the IC's capability to manage, have you informed the agency FMO or Duty Officer (DO)?
Page Last Modified / Reviewed: