Extended Attack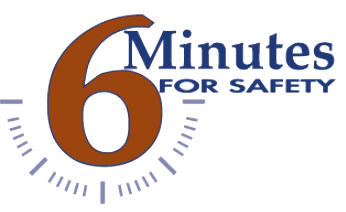 After the initial size-up of the fire and/or transfer of command from an initial attack Incident Commander (IC), task yourself with answering the following questions. Repeat this analysis whenever there is a change, or predicted change, in fire conditions.
Do you have a current fire weather forecast for the fire location?
Is the observed fire weather consistent with the forecast?
Have you established a new organizational structure and communicated it to the assigned resources and support functions associated with the fire?
Can you control the fire with the resources available (either on the incident or en route) under expected conditions?
Have you developed a plan to attack the fire?

Direct or indirect
Anchor points
Escape routes
Safety zones
Head or flank attack
Priority areas

Have you communicated the plan to all personnel assigned to the incident, including new arrivals?
Can you see the entire fire area? Do you have lookouts posted?
Can you communicate with everyone on the fire and with dispatch?
Are escape routes established?

If you are using the black, is it completely burned and without reburn potential?

Are safety guidelines and the Standard Firefighting Orders being followed and/or mitigated?
Will you contain the fire before the next operational period?
Have you reported the status of the fire to dispatch?
Do you have a complete list of resources that have been ordered?
Page Last Modified / Reviewed: