Communications (LCES)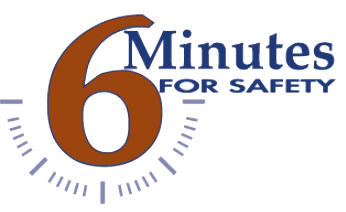 Effective communication is a critical component of safe and successful operations.
Discuss the factors that can affect radio communication at the incident.
Knowledge of the radio issued to the individuals.
Net control, frequencies.
Line-of-sight restrictions.
Antenna polarization effect (direction of the antenna).
Minimizing noise interference.
Wide band vs. narrow band.
Potentially unfamiliar local jargon (e.g., Coulee, candlestick, fence post, etc.).
How can you mitigate potential problems?
Implement effective communication procedures—be brief, use clear text and to-the-point messages.
Give a good comprehensive briefing. (Refer to the Briefing Checklist inside the back cover of the Incident Response Pocket Guide (IRPG), PMS 461).
Confirm that relayed information is received and understood.
Keep a continuous information flow (e.g., updates on weather, fire behavior, work progress; changes in strategy/tactics; arrival of additional resources; and solicitation of feedback).
Establish emergency check-in procedures.
Provide a minimum of four radios per 20-person firefighter crew.
The Five Communication Responsibilities for all firefighters:
Brief others as needed.
Debrief your actions.
Communicate hazards to others.
Acknowledge messages.
Ask if you don't know.
Page Last Modified / Reviewed: