Hazard Tree Felling - Hang-ups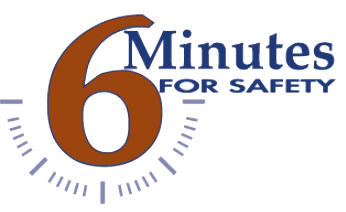 Felling a hung-up hazard tree is a particularly hazardous and complex task. Safely felling a hang-up requires extreme caution and expertise.
The following are some topics sawyers should review during tailgate safety discussions to address felling hang-up hazard trees:
Size up and Evaluation:
Cut/No Cut (walk-away). Is tree secure and does it need to come down?
What type of hang-up? In a fork, pinched between two trees, or resting on limbs?
Vertical hang-ups have increased complexities.
Condition of all relevant trees live, dead, rot, etc. Does the hang-up tree have any weak areas that could fail?
Obscured view of top?
If sawyer is unsure of the outcome, do not attempt to cut a leaner.
Operational Considerations:
Escape routes for unforeseen circumstances?
Consider falling trees as a group.
Consider face cuts versus slash cuts for directional control.
Rope technique allows increased distance from danger zones.
Alternative Mitigations:
Blasting.
Heavy equipment/cable.
No Work Zones.
Discuss any personal lessons learned with hang-up trees that you may have experienced.
Page Last Modified / Reviewed: