2015 WOR Day 7: Conclusion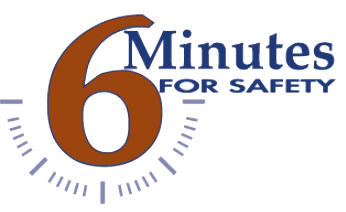 Week of Remembrance June 30-July 6, 2015
It's been 21 years since the tragedy at Storm King Mountain Colorado where 14 firefighters were entrapped by a fire and killed.
Since those events of 1994, a lot of research, analysis and training have gone into the issue of entrapments and burnovers. It's fair to say lives have been saved. But it is also true that lives continue to be lost when firefighters are trapped by a wildfire.
Looking back, we already know what these numbers mean.

Looking forward…
What should these numbers mean?
1400-1630
Today is dedicated to the 14 firefighters that lost their lives on Storm King Mountain in Colorado 21 years ago today.
The "Take 5@2" safety messages are a cooperative project of 6 Minutes for Safety, the Wildland Fire Safety Training Annual Refresher (WFSTAR), NIFC External Affairs, the NWCG Leadership Committee, the NWCG Risk Management Committee, and the Wildland Fire Lessons Learned Center.

Page Last Modified / Reviewed: