2016 WOR Day 2: Nutrition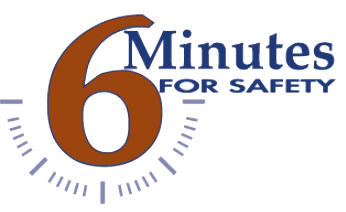 Week of Remembrance June 30-July 6, 2016
Humans are unique in the ability to expend energy for many hours.
Wildland Firefighters = 2800-6200 Calories per day
Energy is used in the body in 3 pathways: Immediate, Anaerobic, and Aerobic
Regardless of the pathway, it comes down to carbohydrates (sugar) and fats
When performing long arduous activities, it is important to eat small amounts frequently throughout the work shift. The wildland firefighter sack lunch was designed to be eaten in small amounts throughout the day to maintain a constant flow of carbs and fats into the body.
A firefighter should consume:
Food Item
Light work
(2,200 calories)
Arduous work
(4,400 calories)
Fruit
4 servings (2 cups)
12 servings (6 cups)
Vegetables
4 to 5 servings
(2 to 2 ½ cups)
8 servings (4 cups)
Whole grains*
6 servings
12+ servings
Milk or yogurt
1 to 2 cups
5 cups
Meat, fish**
6 ounces
10 ounces
*Whole grains and enriched or whole-grain products.
**Meat, fish, or meat substitute.

The topics for the NWCG "Wildland Firefighter Week of Remembrance" have been drawn from the Human Performance Optimization course taught as a part of the USFS Apprentice Academy in cooperation with the Missoula Technology and Development Center (MTDC) and is rooted in the desire to prepare wildland fire personnel to optimally manage themselves and others at any given time. Review and resources have been contributed by the Wildland Fire Lessons Learned Center, NIFC External Affairs, the Wildland Fire annual refresher group, and the Wildland Fire Leadership Subcommittee.
Page Last Modified / Reviewed: