2017 WOR Day 3: Getting Real About Expected Fire Behavior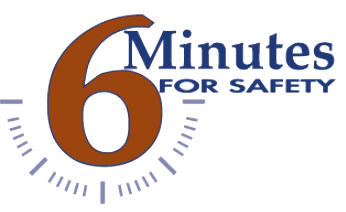 Week of Remembrance June 30-July 6, 2017
Fire Order #3: Base all actions on current and expected behavior of the fire
Has a fire ever done something you didn't expect it to do? It happens often.
On the Nuttall Fire in 2004 an entire Division was surprised by a downhill crown run which put fire below them.
"Not one person on this piece of line — or even the fire — EXPECTED a downhill crown run."
Discuss the following questions:
Does this mean we should base all actions on current and UNexpected fire behavior?

How can you plan for UNexpected fire behavior?
Want context from a real-life event? Watch and discuss Episode 2 of the Nuttall Fire Story video series here:
https://youtu.be/T0EoopaWPQg
Page Last Modified / Reviewed: