2017 WOR Day 4: Getting Real About Complexity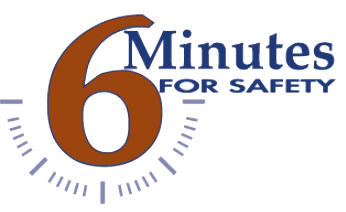 Week of Remembrance June 30-July 6, 2017
Sometimes our plans don't work out. We know this, that is why we have contingency plans — but how many contingency plans should you have? How do you prepare for the complexity we face?
What if you were dealing with:
Differing opinions ("Don't go to H-4" or "We're going to H-4")
First plan doesn't work (escape route cut off)
Surprising fire behavior
Not everyone is aware of who is on the line
Medical emergency
Layout not known to all (Trail vs. Handline)
Discuss the following questions:
How will you prepare for each instance?
How will you prepare for all of them happening at the same time?
Want context from a real-life event? Watch and discuss Episode 3 of the Nuttall Fire Story video series here: https://www.youtube.com/watch?v=-Yt0l100jpw
Page Last Modified / Reviewed: