2017 WOR Day 6: Getting Real About What's Normal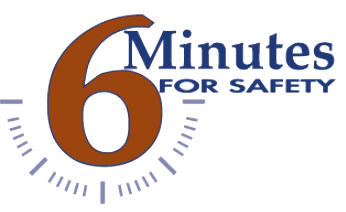 Week of Remembrance June 30-July 6, 2017
If you have crew leaders at a staging area, how many different opinions do you have? When was the last time you had zero communication problems? These are some of the friction points often cited as "contributing factors" after unintended outcomes. Are these rare occurrences or normal work conditions?
How often do you face the following tensions?
Difference of Opinion
Communication struggles
Surprising fire behavior
Decisions under stress
Discuss the following questions:
How likely is it that these tensions are present on your next fire?
How much control do you have over these conditions?
If nothing bad happens, are these conditions still "contributing factors"?
How can you practice and improve on dealing with these conditions?
Think. Talk. Listen. Repeat.
Want context from a real-life event? Watch and discuss Episode 5 of the Nuttall Fire Story video series here: https://www.youtube.com/watch?v=uT5CL4DIoAY
Page Last Modified / Reviewed: