2018 WOR Day 4: Ground-based Medevac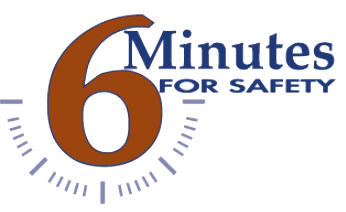 Week of Remembrance June 30-July 6
This Week of Remembrance is dedicated to all those who have fallen in the line of duty and is intended to serve as an opportunity to renew our commitment to the health, wellness and safety of wildland firefighters.
There are many examples of firefighters being carried out from the fireline due to a medical emergency. The reports often include lessons learned and suggestions from the firefighters involved that may be very helpful to you and your crew when a medevac situation becomes a reality on your piece of the fireline. Below are just a few for you and your crew to review for training purposes.
"We honor and remember through learning"
Brit Rosso
Director, LLC
Action: Train and drill with other resources from your home unit on ground-based medevac simulations.
The topics, review, and resources for the NWCG "Wildland Firefighter Week of Remembrance" have been contributed by the Wildland Fire Lessons Learned Center, the Wildland Fire Leadership Subcommittee, the Interagency Helicopter Operations Subcommittee, interagency dispatchers, and many other field SMEs.
Page Last Modified / Reviewed: